MAKE THE CLEAR CHOICE
Why Refer to CDC?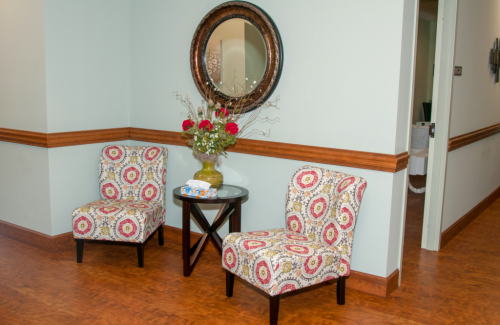 2 CONVENIENT LOCATIONS
Our 2 Columbus locations make it easy to use us. Our extended hours and Saturday appointments make it easy to fit in around busy schedules.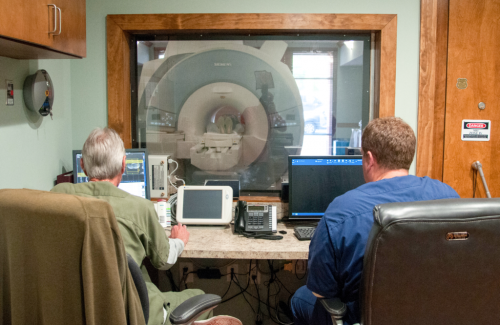 3 RADIOLOGISTS ON STAFF
We know that getting quality and quick results is important for patients and doctors alike. Therefore, we employ three radiologists to ensure they get THE BEST.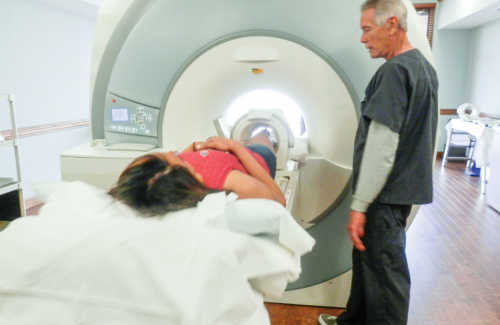 HIGHEST QUALITY IMAGING
We are the first imaging facility in the area to offer the 3T MRI. This state-of-the-art machine doubles the magnetic capability of standard 1.5T MRIs.
For your convenience and to help ensure a smooth registration process for your patient, please download the following forms or reference information.