MAKE THE CLEAR CHOICE
Why Choose CDC?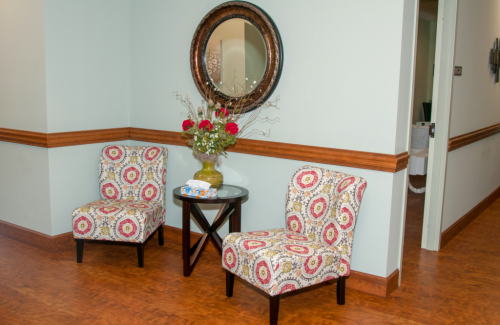 2 CONVENIENT LOCATIONS
Our 2 Columbus locations make it easy to use us. Our extended hours and Saturday appointments make it easy to fit us around your busy schedule.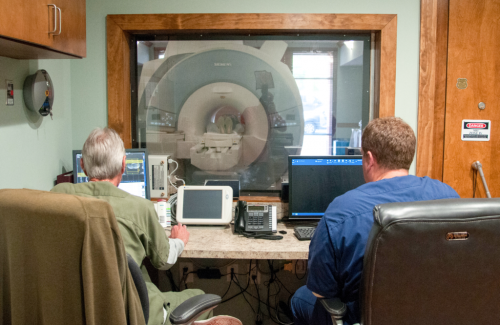 RADIOLOGISTS ON-SITE
We know that getting quality and quick results is important for our patients. Therefore, we employ on-site radiologists to ensure you get THE BEST.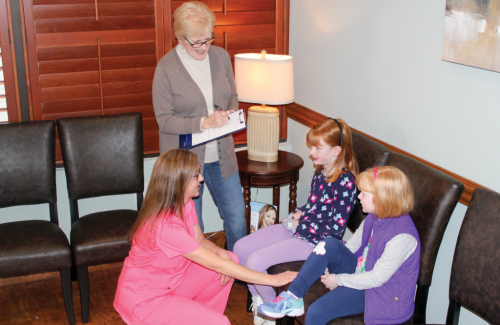 WE ACCEPT ALL INSURANCE
We are pleased to be able to accept all insurance plans, including Tri-Care, and we offer discounted self-pay rates.
Columbus Diagnostic and CDC Northside are dedicated to patient care, comfort and convenience. Because physicians and patients rely on results to be accurate and prompt, CDC and CDC Northside remain on the cutting-edge of technology and offers the most the most advanced imaging procedures available.
Depending on the type of exam that you are receiving, you may be required to follow specific instructions to prepare for your exam. 
ASK YOUR PHYSICIAN TO REFER YOU TO CDC
NO-HASSLE APPOINTMENTS
FAQs
Can't find the information you need? Visit our FAQ page to see if you can find what you need or you can go over to the "Contact Us" page to contact us directly!
PATIENT FORMS
If you are required to fill out a form before your visit, check out our Patient Resources page to access the file you need.