TECHNOLOGY
WITH A
HUMAN TOUCH

We are your clear choice
for all your diagnostic
testing with 2 convenient
locations and 30+ years of
quality testing experience.

convenient to everything
2 Great locations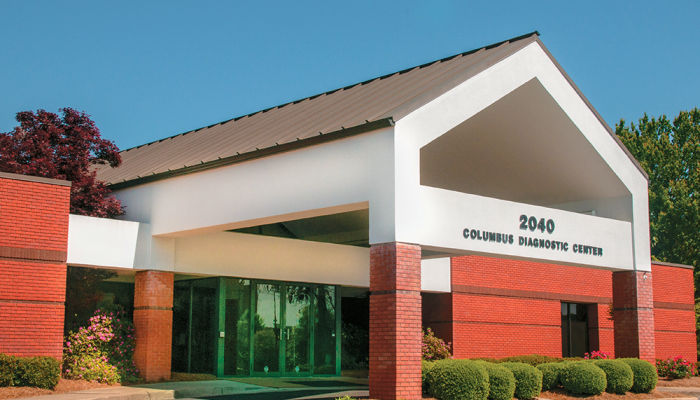 COLUMBUS DIAGNOSTIC CENTER
2040 10th Avenue • (706) 322-3000
Monday-Friday 7 am-8 pm and
Sat. by appt. for MRI, Ultrasound or Mammogram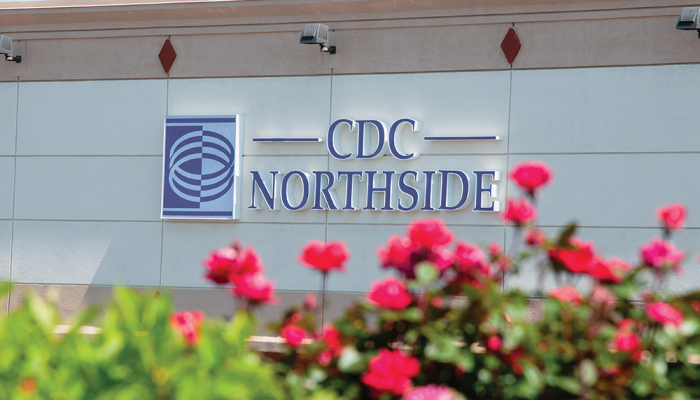 CDC NORTHSIDE
7500 Veterans Pkwy., Suite C • (706) 323-7622
Monday-Friday 8 am-5 pm
MAKE THE CLEAR CHOICE
WHY CHOOSE CDC?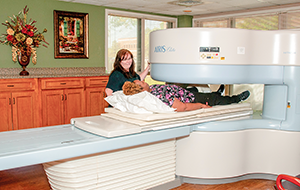 PAY UP TO 75% LESS

We offer services up to 75% less than hospital imaging services, accept all insurance plans and have discounted self pay rates. Ask for CDC.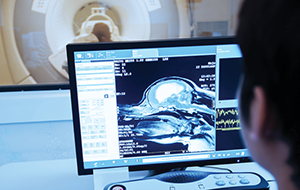 CUTTING EDGE TECHNOLOGY
We Featuring the area's first and newest Siemens 3T Trio MRI and 64 slice CT scans at our brand new North Columbus location. Ask for CDC.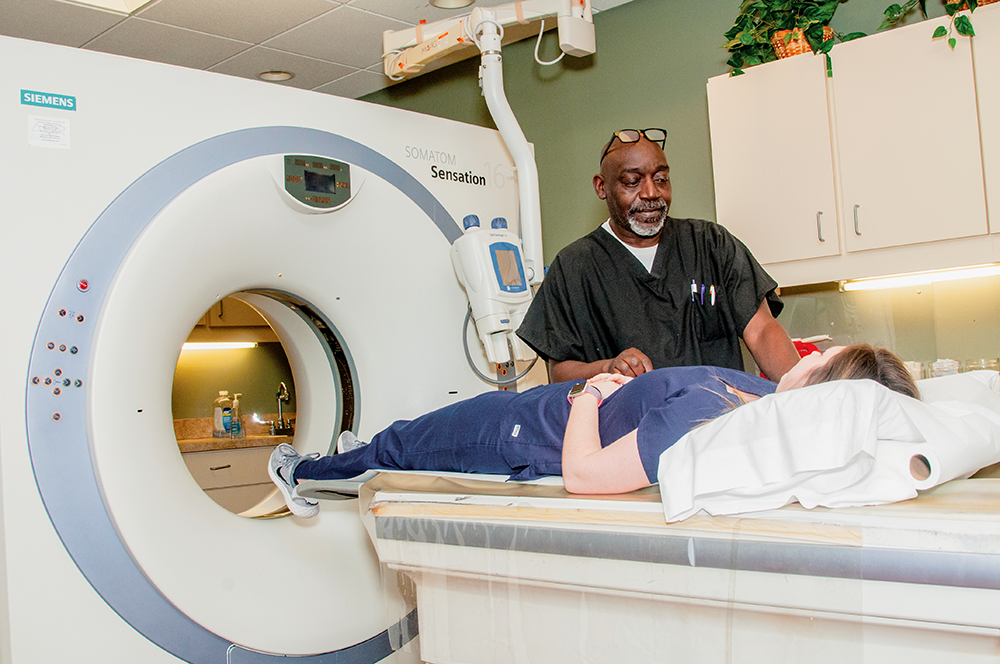 HIGHLY DEPENDABLE
DIAGNOSTICS
We have full-time radiologists on staff to offer 24-hour report turnarounds to your referring physician. Ask for CDC
ASK YOUR PHYSICIAN TO REFER YOU TO CDC
No-Hassle Appointments